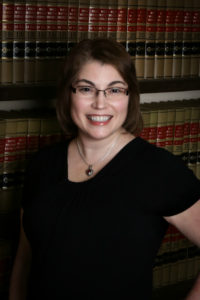 Office: Fergus Falls
Phone: 218-346-4995
Email: cadam@firmanswer.com
Paralegal
Carol - Carol is a receptionist/paralegal in our Fergus Falls office.  Carol has 25 years of industry experience and has been with the firm since 2016.  Carol has 3 children.  She enjoys spending time with her children, spoiling her dog, reading and gardening.
Education:
Ashley High School, Ashley, North Dakota
North Dakota State College of Science: Legal Secretarial Program